Christmas in Tivoli Copenhagen
Christmas in Tivoli Copenhagen
There's no Christmas like Christmas in Tivoli! Tivoli presents all the delights af Christmases past and present.
Miniature villages with shops full of gifts and goodies, beautiful scenery with lamps lit in trees, skating on the Tivoli Lake and in a large tent at the centre you'll find the charming village of 'Nissekøbing', an exhibition of hundreds of mechanical 'nisser'.
Once more Tivoli opens for Christmas, and this year there are many good reasons to visit Tivoli. You have a chance to meet "julemanden", meaning the Danish version of Santa Claus, many festive Christmas stands, try out the amusements, see "nisserne" – the Christmas Elves – prepare for Christmas Eve in "Nissekobing" and experience Tivoli's red hot "Nisseband".
Christmas stands and Christmas treats
Christmas in Tivoli's little villages are alive with activities, when each of the owners of the many Christmas shops and stands appear with masses of decorations, gifts, delicacies, food and drink.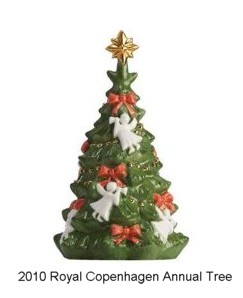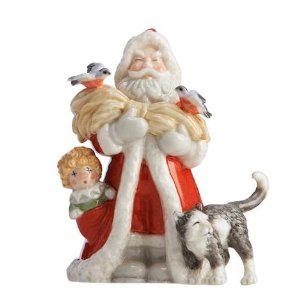 More entertainment
Tivoli's entertainments are abuzz with pleasures during Christmas in Tivoli. There are even more entertainment than during the summer, for the Swing Carousel and the Music Carousel are returning public favorites together with the Chinese Lanterns and the Elves parade (Nissetoget).
Entertainment for children and grownups too
In the "Glassalen" there will be delightful entertainment for children and adults. The Fairytale Theater attracts a full auditorium during the day with "Rock and Christmas", while the "Crazy Christmas Cabaret" takes over in the evening.
Read more in Danish:
Christmas in Tivoli Copenhagen