International Christmas Explained
International Christmas Explained
Christmas is a day when people from around the world buy decorations and gifts and celebrate the most important day in the Christian calendar.
It is the day designated to celebrate the birth of Christ and it is on this day each year that Christians in every part of the world celebrate His coming into the world.
The feast was originally a creation of the Pope who saw in these celebrations a good means of promoting Christianity while also ensuring that they could diminish pagan festivals.
International Christmas - The Big Day In December
It was only during the fourth century AD that the pope decided that Christmas is to be celebrated on the 25th of December and this tradition has remained unchanged.
It is in fact a day that is celebrated with the exchange of gifts and religious ceremonies.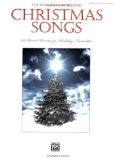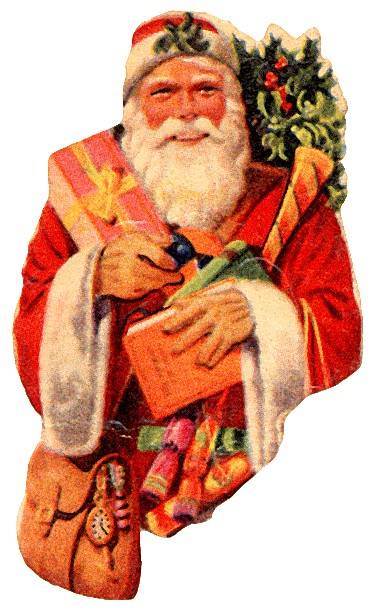 There are certain symbols related to Christmas that need to be understood and among these symbols are Advent. It is a tradition of lighting a candle for each of four Sundays prior to Christmas to symbolize rebirth leading up to winter solstice. Then there is the 24th December Christmas Mass and church services celebrating the birth of Christ. The Christmas Crib symbolizes to Christians the birth of Jesus.
The Christmas tree is a ubiquitous symbol that owes its roots in pagan celebrations. Santa Claus is really the creation of Americans that found the inspiration for this character from Christian Saint Nicholas.
Santa Claus is famous for his long white beard, red cape and his red mittens. Flying reindeer are part of his mythical appearance in a sled filled with gifts.
Saint Nicholas offers rewards to good children. The Yule Goat is a symbol that holds meaning only to Scandinavian people. In the many centuries during which Christmas has been celebrated many changes have taken place. It now involves as many ceremonies and traditions as ever.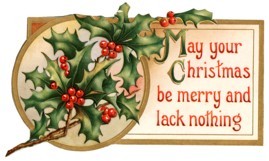 Exchanging of gifts is common with the rich going overboard in giving luxurious items to others while the poor people often symbolically exchange more modest gifts.
The modern marketing methods have added much more spice to this tradition and the weeks before Christmas see heavy spending by people that go out and buy decorations, food, drinks and gifts.
Christmas songs are another important part of the Christmas tradition and they have a long history. In the beginning they were not always part of the traditional Christmas Day celebrations. It was once believed to be a pagan custom and so was frowned upon.