Interesting Christmas Links
Interesting Christmas Links
Christmas customs – information about Christmas traditions around the world
Holiday Info Central
All the holiday information you'll ever need to know...and then some! We want to be your one stop site for information pertaining to all of these important days. Everything from origins to time honored traditions to treasured recipes can be found in these pages.
Holiday Christmas Tree Buy Christmas trees for your home and family, artificial Christmas trees, aluminum, pre lite, real Christmas trees, plus Christmas lights and decorations.
Christmas Needlepoint Christmas Needlepoint, those two words just seem to fit together for many stitchers. Janet of aboutneedlepoint.com says "I know they do for me. Not only do I love Christmas and decorating for it, but by happy accident it has become the focus of much of my stitching."
interesting christmas cookies/recipes using rhubarb
The fine art of surviving Christmas is easy! Plan a great holiday party. Pick the perfect Christmas tree. Give great gifts. Save time and money. Actually enjoy the holidays this year!


---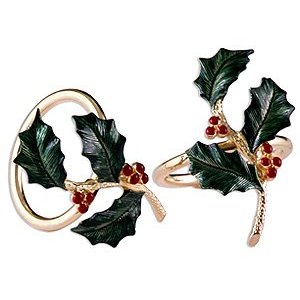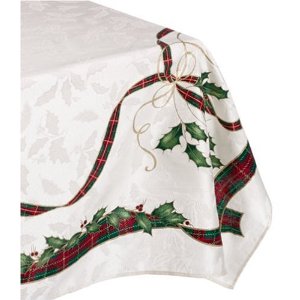 ---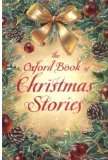 Families and friends come together at Christmas and, as they do, they will return to this marvelous collection of holiday stories year after year. Here are engaging stories about love, secrets, friendship, bravery, conflict, and compassion.
The collection features thirty stories by a galaxy of talented writers, including Charles Dickens, Laurie Lee, Philippa Pearce, Geraldine McCaughrean, Jacqueline Wilson, Nicholas Fisk, and many, many more.
So whether you want to slide with Mr. Pickwick on the ice or find out what's on Adrian Mole's Christmas list, there are delights and surprises to be discovered in this wonderfully varied anthology of stories illustrated in both color and black and white.

---
Surviving Christmas with Style!

Try these free Christmas crafts, decorations and ideas that are wonderful to make. Some of the materials can be found at home and are available at Craft Stores. It's fun and easy!
Unique Christmas Gift Ideas

Do you need a holiday gift idea? This site contains a growing collection of unique gift ideas...
Other Interesting Christmas Links:
Norwegian Christmas Table Start your traditional Norwegian "Christmas Feast" with a dramatic arrival at the estate with "glogg" and torchlight...And when you are seated, the waiters can - if you wish - be a "Nisse" family. The "Gildehallen" or "Feast Hall" is illuminated by torches and candlelight.
---
Celebrate Christmas!
Find Christmas gifts, holiday recipes, Christmas stories, articles, projects, and more on the joys of Christmas here at Christmas Town.
Bake Me A Wish
Interesting Christmas Links

Browse the Christmas Corner for gifts and decorations

Christmas and the wonders of comfort and joy
Custom Search